Conventional marketing that uses unconventional thinking.
A good idea should work well in most any medium. You just need to know the makeup of your audience, the truth about their needs, and the extent of their attention spans. Below are some of the ideas that fell out of my brain and happened to land in print.
Warning: object in sidebar photo isn't nearly as thoughtful as it's trying to appear.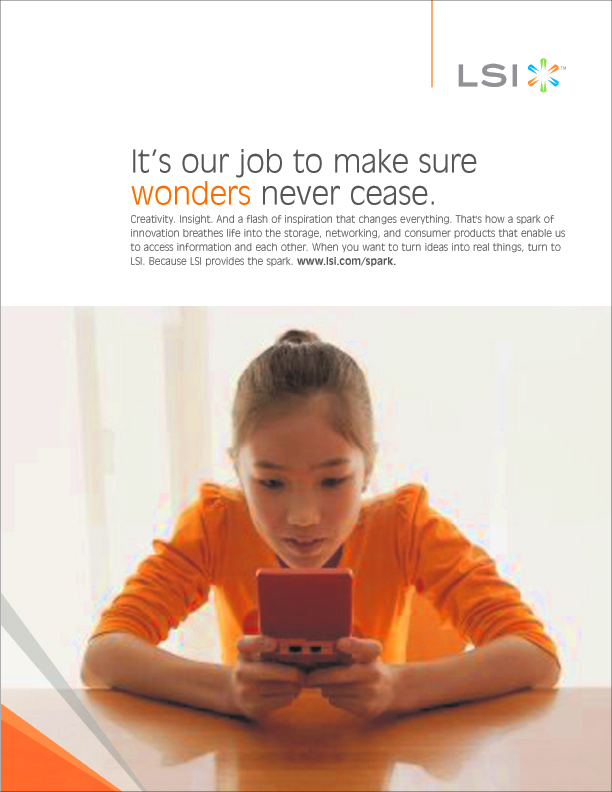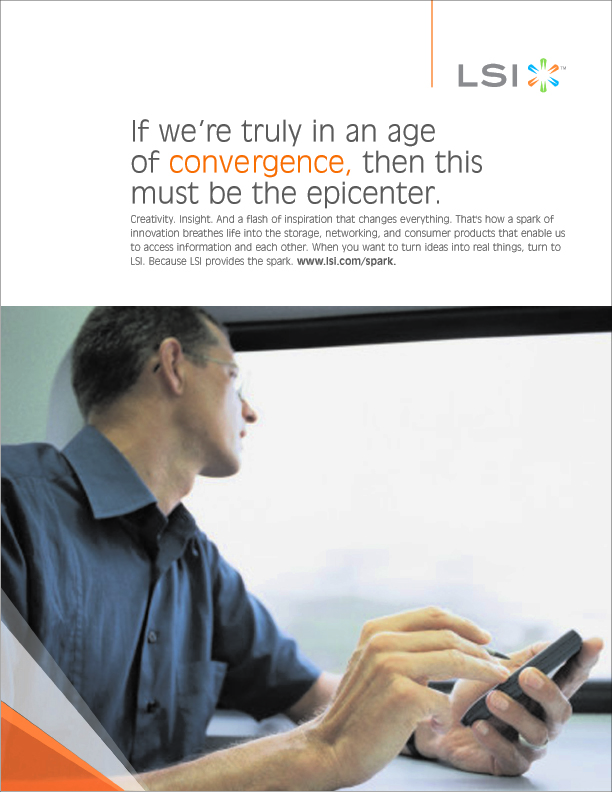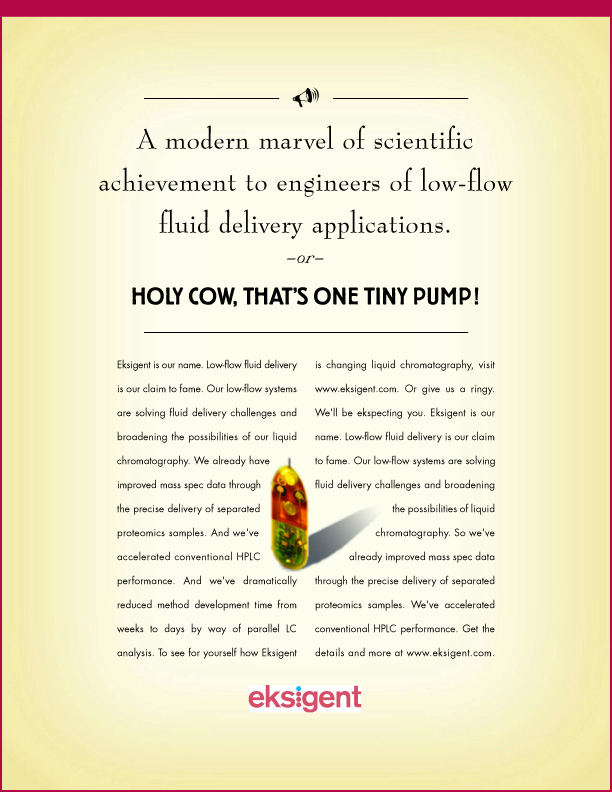 1
2
3
4
5
6
7
8
9
10
11
12